General Dentistry
at Roper Aesthetic Dentistry
Halitosis (bad breath)Treatment
Dental implant Restorations
Implant Uses
Frequently Asked Questions
White Fillings
Dental Checkups & Hygiene
General dentistry is the cornerstone of dental health. Dr. Roper offers the latest in cavity detection with the DIAGNOdent laser and digital intra-oral photography. Dr. Roper's team consistently guides you down the road to a great smile by keeping you on track with regular, reliable dental care and cavity prevention.
At Roper Aesthetic Dentistry, we believe the key to a healthy, beautiful smile begins with you. If you practice preventative dentistry with great home care and regular checkups, you can avoid many of the pitfalls of poor dental health. We'll let you know what you're doing wrong, and what you're doing right to keep your smile looking its best.
Choose Roper Aesthetic Dentistry as your general dentistry for:
Regular check-ups
Early cavity detection
Cosmetic dentistry recommendations
A neuromuscular dentistry diagnosis
Information on preventative dentistry
Dental implant information and treatment
Dental hygiene
Dental restoration care
A clean, healthy smile!
Dr. Roper recommends semi-annual general dentistry visits, but any time is a good time to inquire about cosmetic dentistry procedures like porcelain veneers, porcelain crowns, bonding , tooth whitening, or gum recontouring.
For guests who are nervous about general dentistry visits, sedation dentistry is available to turn a fearful experience into a calm, relaxing visit.
Dr. Roper serves guests in Campbell River, Courtenay, Comox Valley, Vancouver Island, Nanaimo and British Columbia with advanced general dentistry treatments. Schedule your complimentary
smile evaluation today
.

Roper Aesthetic Dentistry
Changing Lives One Smile at a Time
201-2276 S. Island Hwy.
Campbell River, BC, Canada V9W 1C3
Phone (250) 923-9363
Practice Areas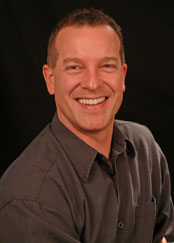 Meet Dr. Roper
Changing Lives One Smile at a Time.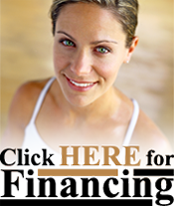 Welcome to Roper Aesthetic Dentistry website, please upgrade your Flash Plugin and enable JavaScript.