Dental Implant Restorations
at Roper Aesthetic Dentistry
Are you self-conscious about your smile because of missing teeth?
Dr. Roper helps you achieve a beautifully balanced smile with advanced dental implant treatment. Replace one or several missing teeth with implant-based crowns that are incredibly natural looking, stable, and strong.
How are implants done?
Dr. Roper begins the dental implant process with thorough diagnosis and close consultation with a certified implant specialist. The specialist begins the process with a consultation and exam of the patient to confirm that you are a candidate for the process.
After the implant has been placed and healed, you will return for the second phase of treatment. At this time, Dr. Roper begins the restorative phase of the placed implant.
Dental implants are ideal for guests who:
Are missing one or more teeth
Want a complete smile
Want a natural-looking tooth replacement
Need an implant to support a bridge or partial denture
Are having TMJ symptoms due to an imbalanced bite
Set up an implant evaluation today to learn more about our state-of-the-art implant options and the unique benefits this procedure offers.
Leaving gaps where teeth used to be leaves the door open to future tooth, gum, bone, and bite problems. Don't take chances with the health of your overall smile. Choose dental implants to complete your smile and improve your bite. See what you've been missing and let Dr. Roper fill in the gaps with modern dental implants.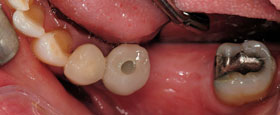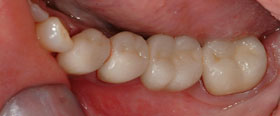 See how implant dentistry has improved the smiles of our guests. Visit our Smile Gallery.
Implant Uses
Frequently Asked Questions
Dr. Roper helps guests in Campbell River, Courtenay, Comox Valley, Vancouver Island, Nanaimo and British Columbia enhance their smiles with dental implants. Contact Roper Aesthetic Dentistry today for your free smile evaluation.

Roper Aesthetic Dentistry
Changing Lives One Smile at a Time
201-2276 S. Island Hwy.
Campbell River, BC, Canada V9W 1C3
Fax: (250)923-9365
Practice Areas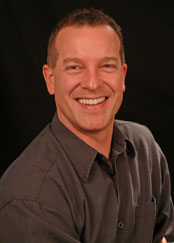 Meet Dr. Roper
Changing Lives One Smile at a Time.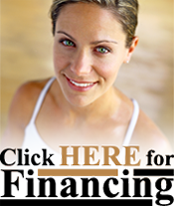 Welcome to Roper Aesthetic Dentistry website, please upgrade your Flash Plugin and enable JavaScript.