Meet Dr.Chris Roper
of Roper Aesthetic Dentistry
Dr. Chris Roper is a Neuromuscular and Cosmetic dentist who believes in offering his guests the very best modern dentistry has to offer. He offers high quality dentistry with state-of-the-art equipment and procedures designed to give you a beautiful, natural looking smile. Exceptional care is Dr. Roper's standard, and his dental team is regarded as one of the best in British Columbia.
Dr. Roper received his Bachelor of Science degree from the University of Victoria in 1986. In 1990, he received his Doctor of Dental Medicine degree from the University of British Columbia.
Dr. Roper has received extensive training at the world-renowned Las Vegas Institute for Advanced Dental Studies (LVI), in the field of Advanced Cosmetics and Neuromuscular Dentistry.
His interests include golf, fishing, skiing and spending time with his family.
Dr. Roper runs his dental practice with a strong guest focus. It's not only the friendly team, comfortable atmosphere and personal treatment that wins lifelong guests, but also Dr. Roper's years of experience and unparalleled level of expertise that keeps them coming back.
Cosmetic dentist Dr. Roper specializes in state-of-the-art dental services, including:
Dr. Roper's beautiful smile makeovers have helped so many people smile brighter. View our Smile Gallery to see what an impact a great smile rejuvenation can make.
We invite you to see for yourself why so many British Columbia residents choose Dr. Roper for their
smile rejuvenation
. Call or
E-Mail
Roper Aesthetic Dentistry today for your complimentary smile evaluation and start smiling with confidence.
Phone: 250-923-9363
Roper Aesthetic Dentistry
Changing Lives One Smile at a Time
201-2276 S. Island Hwy.
Campbell River, BC, Canada V9W 1C3
Email
Practice Areas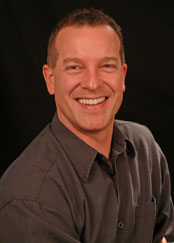 Meet Dr. Roper
Changing Lives One Smile at a Time.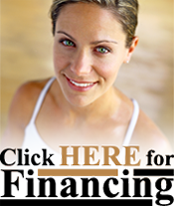 Welcome to Roper Aesthetic Dentistry website, please upgrade your Flash Plugin and enable JavaScript.