Dental Makeover Team
Serving Vancouver Island, British Columbia
Dr. Roper has chosen his incredible team because they are great at what they do! They are very attentive to our clients needs, concerns and genuinely care not only about our clients, but about each other. Our dental makeover team looks forward to meeting you and designing your new smile together.
Charlotte – Certified Dental Assistant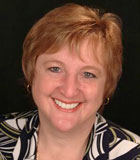 Charlotte completed her certified dental assistants training at Malaspina College in Nanaimo in 1979. Throughout her career she has gained extensive experience in office management for cosmetic and restorative dental procedures. Through continuing education, she is always striving to keep up with the research and changes in dentistry. She feels her knowledge as a dental assistant is valued and finds opportunity to better her professional skills by working with the team at Roper Aesthetic Dentistry.

Charlotte loves spending time with her family. She is a member of several local choirs. They love it when Charlotte brings in her baked treats, as baking and cooking are her favorite hobbies!
Sharon – Certified Dental Assistant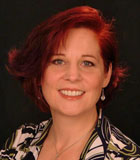 Sharon started her dental career in Edmonton, Alberta. She graduated from the Northern Alberta Institute of technology as a certified dental assistant. Sharon found work in a very progressive family dental practice where she developed a keen appreciation for all areas of dentistry. After working in Edmonton for about 5 years. Sharon and her husband decided to give in to the pull of the coast, which had been their favorite vacation spot for years. After a brief stop in Vancouver, Sharon and her husband settled in Campbell River and raised their family. Now as empty nesters they enjoy camping and the out doors .
Sharon has worked in the dental field for 33 years and still finds it very rewarding. Her passion for dentistry lies in dealing with people and helping to create beautiful smiles
Dina – Certified Dental Assistant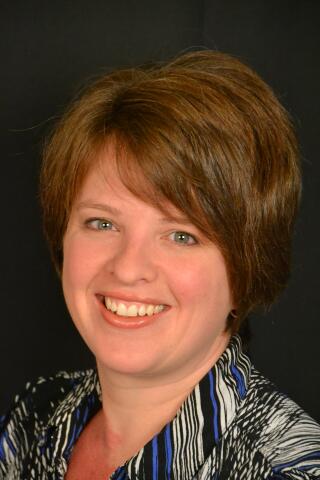 Dina has been with our dental team for 2 years. She has been a CDA for 11 years and continues to enjoy learning procedures and helping patients. She loves spending time with her husband and kids. She enjoys gardening, camping, traveling and spending her time cooking.
Tasha– Registered Dental Hygienist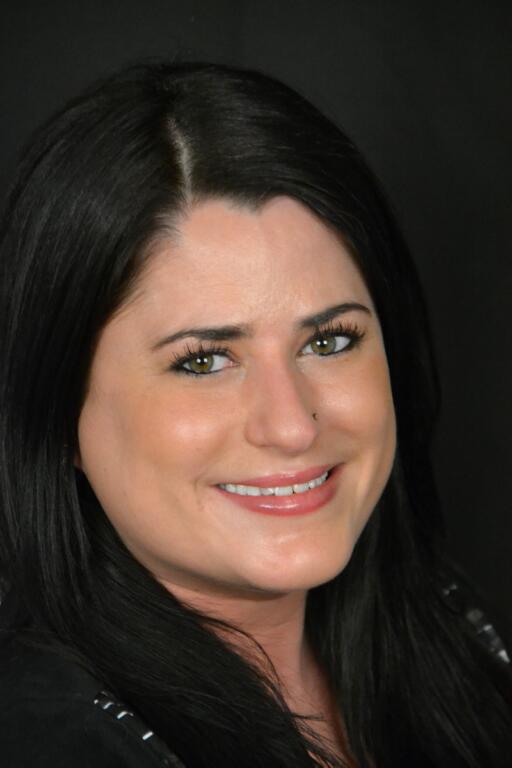 Tasha has been a RDH for 6 years and is returning to Vancouver Island from Toronto. We are so happy to have her as part of our dental team!
Dawn - Treatment Coordinator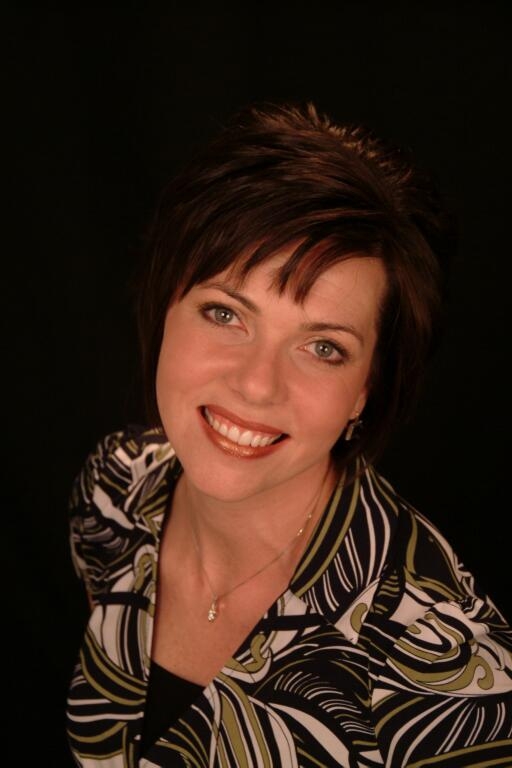 Born and raised in Greenville, South Carolina, Dawn's career began early with Nursing school and has been an LPN for 25 years. She has a beautiful daughter getting ready to start her Junior year in highschool.
After 14 years in nursing she decided to change the focus of her career into the cosmetic and neuromuscular dentistry. Having a careeer with Greenville's Cosmetic/Neuromuscular LVI dentist, Dr.Matt Bynum and his amazing team she began a journey for the next 3 plus years that would change her life forever.Teaching with her Team as part LVI's Achieving Extreme Success course, her travels would take her to many places and meeting new friends. After visiting Campbell River in the summer of 2006, she decided to follow her love. She enjoyss traveling, golfing, excerise, and spending time with her family. She has been a part of Dr.Ropers amazing team for over 8 years now and loves the energy, knowledge, and support that they bring to the clients and each other!

Roper Aesthetic Dentistry
Changing Lives One Smile at a Time
201-2276 S. Island Hwy.
Campbell River, BC, Canada V9W 1C3
Fax: (250)923-9365
Practice Areas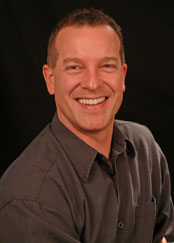 Meet Dr. Roper
Changing Lives One Smile at a Time.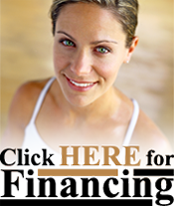 Welcome to Roper Aesthetic Dentistry website, please upgrade your Flash Plugin and enable JavaScript.