Endodontics
Serving Vancouver Island, British Columbia
Dr. Roper and his team offer exceptional Endodontics care to allow you to save your natural teeth whenever possible. While there are many courses of treatment to take when tooth decay or damage is controllable, when it grows to the point of being uncontrollable, it endangers the dental pulp inside the tooth root.
What is dental pulp?
Dental pulp is the vital soft tissue within the tooth and includes:
Blood vessels that bring nutrients and carry away. Waste products.
The tooth's nerve.
Fibrous tissue.

Dr. Roper practices endodontic therapy for the prevention, diagnosis and treatment of disorders of the dental pulp. With expert endodontic treatment, you may be able to avoid tooth extraction.
Root canal therapy is the primary endodontic treatment performed in our British Columbia office. During a root canal procedure, Dr. Roper removes the diseased or dead dental pulp and fills the space, eliminating the need to pull the damaged tooth.
Dr. Roper makes endodontic treatment affordable. Visit our Financing section for information on payment options and plans for your endodontic treatment.
Save your natural teeth with a state-of-the-art root canal treatment, further strengthened with a natural-looking crown placement. Your smile will thank you for it!
Dr. Roper and his endodontic team serve guests in Campbell River, Courtenay, Comox Valley, Vancouver Island, Nanaimo, and British Columbia. Call or
E-Mail
Roper Aesthetic Dentistry today for your free
smile evaluation
.

Roper Aesthetic Dentistry
Changing Lives One Smile at a Time
201-2276 S. Island Hwy.
Campbell River, BC, Canada V9W 1C3
Fax: (250)923-9365
Practice Areas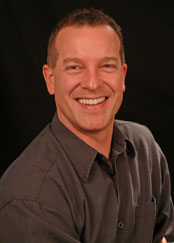 Meet Dr. Roper
Changing Lives One Smile at a Time.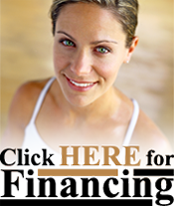 Welcome to Roper Aesthetic Dentistry website, please upgrade your Flash Plugin and enable JavaScript.