Smile Rejuvenation Gallery
at Roper Aesthetic Dentistry
Celebrating our patients Before and After Smiles!
Dr. Roper and his team work hard to give you a natural looking smile rejuvenation that is custom designed to fit your unique look and personality. Take a look at the beautiful smiles we've created!
Click on the smile makeover photos below for larger detailed changes of Roper Aesthetic Cosmetic Dentistry results:
If you are suffering from a bad bite, missing or misaligned teeth in Campbell River, BC, Dr. Roper can help you get the smile you've always dreamed of. Call or E-Mail our cosmetic dentist today for your complimentary smile evaluation.

Roper Aesthetic Dentistry
" Changing Lives One Smile at a Time "
201-2276 S. Island Hwy.
Campbell River, BC, Canada V9W 1C3
Phone: (250)923-9363
Practice Areas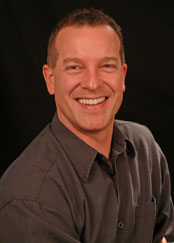 Meet Dr. Roper
Changing Lives One Smile at a Time.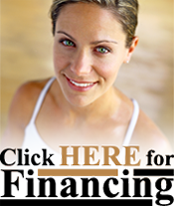 Welcome to Roper Aesthetic Dentistry website, please upgrade your Flash Plugin and enable JavaScript.