Full Mouth Reconstruction
Serving Vancouver Island, British Columbia
Bad Bite
TMJ Therapy
Pain Management
TENS unit
Dentistry has changed an incredible amount in the last twenty years. Technology continues to push forward, putting once innovative techniques to rest with newer, more natural cosmetic dentistry solutions. The same is true in the field of neuromuscular dentistry.
What is a full mouth reconstruction?
Full mouth reconstruction is a series of procedures designed not only to restore a healthy, well-aligned bite, but also to give you the beautiful smile you've always wanted. Any imperfection can be corrected, and once discolored, chipped, oddly sized, weakened, or injured teeth can be restored for a very natural look. The teeth support the bite, so restoring worn or damaged teeth directly improves your bite. While Dr. Roper designs a treatment for your custom correction, you may be a great candidate for the additional reconstruction treatments like:
A beautiful smile is all about balance. Dr. Roper and his team will advise you on the treatments necessary to achieve your most harmonious and healthy smile. Talk to Dr. Roper about your future smile and the full mouth reconstruction that can get you there.
Despite the complex sounding name, full mouth reconstruction is actually affordable at Roper Aesthetic Dentistry. Find out more about our payment options on our Financing page.
If you're experiencing symptoms of TMJ in Campbell River, Courtenay, Comox Valley, Vancouver Island, Nanaimo, or British Columbia, Dr. Roper can help. Call or E-Mail our full mouth restoration team today for a free
smile evaluation.

Roper Aesthetic Dentistry
Changing Lives One Smile at a Time
201-2276 S. Island Hwy.
Campbell River, BC, Canada V9W 1C3
Fax: (250)923-9365
Practice Areas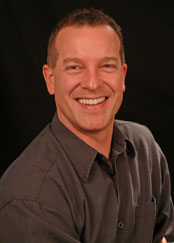 Meet Dr. Roper
Changing Lives One Smile at a Time.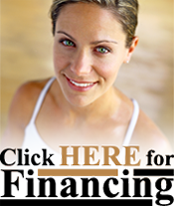 Welcome to Roper Aesthetic Dentistry website, please upgrade your Flash Plugin and enable JavaScript.