TMD TMJ Treatment
Serving Vancouver Island, British Columbia
Bad Bite
Pain Management
Full Mouth Reconstruction
TENS unit
The key to TMJ treatment is fully understanding what each neuromuscular guest truly needs. Dr. Roper and his skilled team take the time to get to know you, to comprehensively evaluate your problem, and to focus on getting your bite back to normal.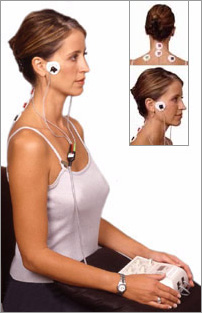 Once Dr. Roper identifies the source of your misaligned bite, it is time to design a personal therapy program in order to alleviate your symptoms and restore a healthy bite. Personalized TMJ therapies will vary greatly from guest to guest. For some, simple exercises or dental work may be all that is needed for correction. For others, a procedure to reposition the jaw joints or retrain the jaw muscles may be an option. Your plan will be composed of a combination of elements designed to alleviate symptoms and guide your jaw elements gently into their optimal position.
Dr. Roper may treat TMJ with a number of therapies:
Medication
Physical therapy
Oral appliances
Surgical restoration
Diet & exercise changes
TENS treatment
Biofeedback/Relaxation Training
Dental treatments
Dr. Roper may recommend use of the TENS unit or a night time oral appliance to eliminate jaw pain, soreness and other symptoms of TMJ.
Dr. Roper and his team make TMD treatment affordable, no matter what combination of treatments you may require. Visit our Financing section and discover how a financial counselor can help you get the neuromuscular therapy you need.

Dr. Roper serves TMJ guests in Campbell River, Courtenay, Comox Valley, Vancouver Island, Nanaimo and British Columbia. Contact Roper Aesthetic Dentistry today for your free smile evaluation with our experienced cosmetic dentist.

Roper Aesthetic Dentistry
Changing Lives One Smile at a Time
201-2276 S. Island Hwy.
Campbell River, BC, Canada V9W 1C3
Fax: (250)923-9365
Practice Areas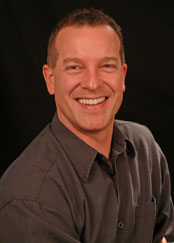 Meet Dr. Roper
Changing Lives One Smile at a Time.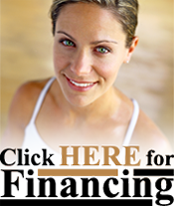 Welcome to Roper Aesthetic Dentistry website, please upgrade your Flash Plugin and enable JavaScript.