Neuromuscular Dentistry treatment for a Bad Bite, Headaches, or Jaw Pain
Serving Vancouver Island, British Columbia
Pain Management
TMJ Therapy
Full Mouth Reconstruction
TENS unit
Have you ever thought about the relationship between your teeth and your jaws? Did you know there's a strong correlation between jaw problems and dental health?
Find out what causes a bad bite, and how neuromuscular dentist Dr. Roper can correct it using today's technology.
Dr. Roper uses modern neuromuscular dentistry technology to study the elements of a balanced bite and integrate them into personalized TMJ treatment therapies.
A bad bite is a misalignment of the upper and lower jaws. Dr. Roper finds the position of your jaw at rest by using the TENS unit (Transcutaneous Electrical Nerve Stimulation), and once it's found he measures and records it . Maintaining it, now that it's found, will be the goal of your TMJ treatment.
Besides using a TENS unit to relieve your pain and relax your jaw, Dr. Roper uses high-tech innovations like the K-7 diagnostic software, and other non-invasive modalities to track and study the jaw in 3-D as it engages in full range of motion. By carefully evaluating and analyzing muscle, bone and joint movement, neuromuscular dentist Dr. Roper can discover what is keeping your jaw joint elements from keeping their optimum placements.
The position and health of your teeth and gums, and your TMJ symptoms are thoroughly examined and considered to find your problem and design a viable solution to get you back in balance.
Visit our TMJ Therapy page for information on treatment of neuromuscular problems.
Learn more about bad bite and Dr. Roper's neuromuscular dentistry experience. Call or E-Mail Roper Aesthetic Dentistry today for a free smile evaluation in Campbell River, Courtenay, Comox Valley, Vancouver Island, Nanaimo and Campbell River.

(250) 923-9363
Roper Aesthetic Dentistry
Changing Lives One Smile at a Time
201-2276 S. Island Hwy.
Campbell River, BC, Canada V9W 1C3
Fax: (250)923-9365
Practice Areas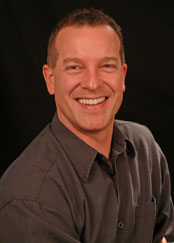 Meet Dr. Roper
Changing Lives One Smile at a Time.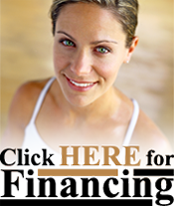 Welcome to Roper Aesthetic Dentistry website, please upgrade your Flash Plugin and enable JavaScript.