Neuromuscular Dentist
Serving Vancouver Island, British Columbia
Migraines & Headaches
Bad Bite
TMJ Therapy
Pain Management
Full Mouth Reconstruction
TENS unit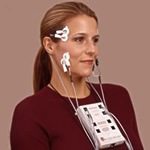 Neuromuscular dentistry is the science of diagnosing and treating TMJ and TMJ-related problems. TMJ, or Temporomandibular Joint Disorder, indicates a malocclusion of the upper and lower jaws. A person with a malocclusion, or misaligned bite, can suffer from a number of symptoms ranging from mild to severe. Since your teeth, jaw muscles and temporomandibular joints can all affect the health of your bite, a neuromuscular dentist studies all three of these factors to determine why the misalignment is occurring.
Symptoms of TMJ include:
Clicking or popping of the jaw
Neck soreness or stiffness
Pain in the jaw joints
Uneven bite
Tooth pain
Unexplained tooth loss
Headaches and migraines
Loose teeth
Worn, chipped, cracked or broken teeth
Numbness in the arms and fingers
Shoulder, neck and back pain
Difficulty swallowing
Receding gums
Tinnitus (ringing in the ears)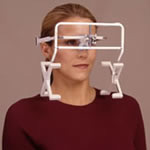 Because many general and cosmetic dentists are not trained in the treatment of TMJ, these symptoms can often go undiagnosed. A skilled TMJ dentist can help you find relief from neuromuscular symptoms.
Neuromuscular dentist Dr. Roper has helped hundreds of British Columbia residents identify and treat TMJ by finding the optimum rest position for the jaw and helping the guest achieve this harmonious alignment through appliance therapy, lifestyle changes, physical therapy, dental treatments, and other strategies. Dr. Roper uses state-of-the-art neuromuscular technology to help guests finally achieve a balanced bite and find relief from TMJ symptoms. Read more about TMJ Therapy.
Trust your smile to a neuromuscular dentist who does much more than improve the appearance of your smile. Call or E-Mail Dr. Chris Roper for experienced neuromuscular dentistry in Campbell River, Courtenay, Comox Valley, Vancouver Island, Nanaimo, or British Columbia. Visit us today for a free smile evaluation.
Check us out on Face Book !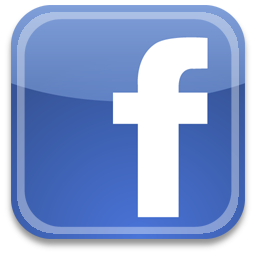 Roper Aesthetic Dentistry
Changing Lives One Smile at a Time
201-2276 S. Island Hwy.
Campbell River, BC, Canada V9W 1C3
Fax: (250)923-9365
Practice Areas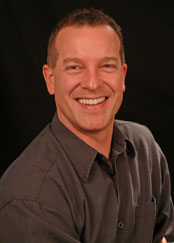 Meet Dr. Roper
Changing Lives One Smile at a Time.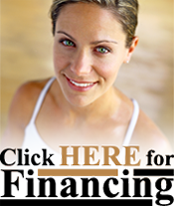 Welcome to Roper Aesthetic Dentistry website, please upgrade your Flash Plugin and enable JavaScript.