FAQ's regarding Implants
at Roper Aesthetic Dentistry
Is the implant procedure painful?
You will receive anesthesia and won't feel a thing during the procedure. Some soreness is to be expected during the healing phase, and implant dentist Dr. Roper will prescribe pain management medication if needed.
Are dental implants affordable?
Because the process involves two highly specialized phases, you can expect surgery, anesthesia and tooth prosthesis costs. The good news is, the benefits far outweigh the costs and Dr. Roper offers affordable financing options for those who prefer to pay for the procedure gradually. Remember also that leaving a gap where your tooth used to be can negatively affect the gums, jawbone, and neighboring teeth and translate into future expenses.
Will my artificial tooth look natural?
Your new tooth will be modeled after your natural teeth and will be handcrafted to integrate seamlessly with them. It will be created using a porcelain composite and will reflect light just like natural enamel. It will also be matched to your current shade, so if you are considering professional tooth whitening, try to whiten before the implant procedure.
Can I treat my artificial tooth like natural teeth?
You can eat anything you want with an artificial tooth, but implant dentist Dr. Roper will suggest you stay away from certain foods like hard candy that could potentially damage your prosthesis. Also, you will be instructed to be gentle with the area following each phase of implant treatment. You will need to brush and floss your new tooth to protect the surrounding gum tissue.
Why should I choose Dr. Roper to do my implant procedure?
Dr. Roper offers his British Columbia guests the most advanced implant dentistry technology, and is constantly searching for methods to improve the procedure. Visit our Smile Gallery to see how natural looking tooth replacements can be.
If you live in Campbell River, Courtenay, Comox Valley, Vancouver Island, Nanaimo or British Columbia, consider the benefits of cosmetic dentistry from Roper Aesthetic Dentistry. Contact us for a free
smile evaluation
at our state-of-the-art implant dentistry office.

Roper Aesthetic Dentistry
Changing Lives One Smile at a Time
201-2276 S. Island Hwy.
Campbell River, BC, Canada V9W 1C3
Fax: (250)923-9365
Practice Areas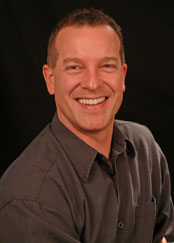 Meet Dr. Roper
Changing Lives One Smile at a Time.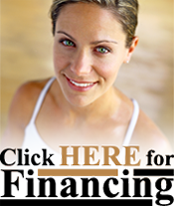 Welcome to Roper Aesthetic Dentistry website, please upgrade your Flash Plugin and enable JavaScript.