Implant Dentistry
Serving Vancouver Island, British Columbia
Dental Implant Uses
Our British Columbia guests are able to avoid wearing removable dentures thanks to permanent dental implant technology.
Implants serve as an artificial root, providing crucial support for artificial teeth and other fixtures you will need for eating, speaking and chewing.
They add security and stability to dental work
They can secure bridges or over dentures for a permanent restoration that is able to withstand many years of use.
They support artificial teeth, preventing neighboring teeth from moving out of alignment, and thus also preventing bone loss.
Dental implants are created to last – most will last longer than 15 years, and will never develop decay.
If you currently have missing teeth, consider the benefits of dental implants. Remember that each tooth has a purpose, and your smile suffers when teeth are out of place. Dental implants provide support to the jawbone, prevent premature aging in the area, and provide balance to your bite.
Frequently Asked Dental Implant Questions
Dr. Roper's team helps people in Campbell River, Courtenay, Comox Valley, Vancouver Island, Nanaimo and British Columbia find security in their smile with
implant dentistry
and other cosmetic dentistry procedures. Call or
E-Mail
our experienced team today for your free
smile evaluation.

Roper Aesthetic Dentistry
Changing Lives One Smile at a Time
201-2276 S. Island Hwy.
Campbell River, BC, Canada V9W 1C3
Fax: (250)923-9365
Practice Areas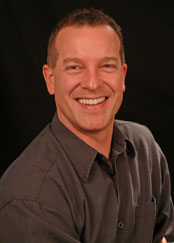 Meet Dr. Roper
Changing Lives One Smile at a Time.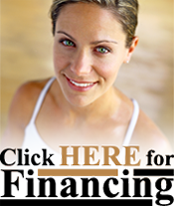 Welcome to Roper Aesthetic Dentistry website, please upgrade your Flash Plugin and enable JavaScript.