Digital Intra-Oral Photography
Serving Vancouver Island, British Columbia
If your current dentist has not yet upgraded to digital intra-oral photography, he or she may not be getting the clearest view of your teeth and gums. Digital radiography is the latest photography innovation that is helping cosmetic dentists detect dental problems with increased efficiency. At Roper Aesthetic Dentistry, we are committed to offering guests the latest technological advancements including digital photography and other advanced cosmetic dentistry innovations.

With digital intra-oral photography, Dr. Roper can view the details of your teeth and gums in high-definition. With a number of specialized photography tools, our dental team is able to control image analysis and diagnosis like never before. Simple and efficient, our digital intra-oral photography system is the most cutting-edge way to get an inside view of your teeth and gums. Problems that may not have been detectable with traditional photography methods can be identified with ease. And dental problems caught early may save you time, money, and actual enamel.
Digital Intra-oral photography offers a number of advantages over traditional film:
Better resolution
Better diagnostic ability
Ease of storage and retrieval
Quicker processing
Quicker cavity detection
Better communication with the lab
Avoidance of the safety issues associated with other methods
Greater comfort than other photo methods
Our friendly cosmetic dentistry team will have you looking at your own intra-oral photos within minutes! Look forward to a quicker, more comfortable experience during your initial visit at Roper Aesthetic Dentistry.
Dr. Roper and his team serve guests in British Columbia, Comox, Courtenay, Nanaimo and Vancouver Island with the latest dental innovations. Find out more about our technology during your free smile evaluation. Contact us today.

Roper Aesthetic Dentistry
Changing Lives One Smile at a Time
201-2276 S. Island Hwy.
Campbell River, BC, Canada V9W 1C3
Fax: (250)923-9365
Practice Areas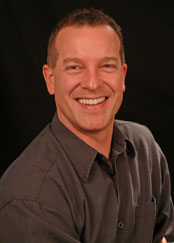 Meet Dr. Roper
Changing Lives One Smile at a Time.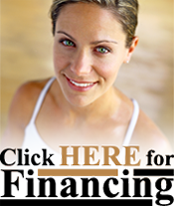 Welcome to Roper Aesthetic Dentistry website, please upgrade your Flash Plugin and enable JavaScript.