Laser Dentistry
Serving Vancouver Island, British Columbia
Diode Laser
Roper Aesthetic Dentistry offers guests the amazing laser dentistry method with Diode Soft Tissue Laser, a dental tool that allows you to enhance your smile without the unpleasant side effects of previous methods.
Have you heard about the amazing gum recontouring procedure yet? The Diode laser is used in our British Columbia office primarily for the state-of-the-art gum recontouring procedure that helps guests reveal more enamel and eliminate overly pronounced gums.
The Diode Laser allows such a delicate procedure to be performed with ease. It gently reshapes gum tissue to make teeth look longer and to reduce the smile-inhibiting effects of the "gummy smile." Gum recontouring is now done without the usual discomfort of traditional gum surgery, with quicker healing times, not stitches, and no bleeding.
The Diode Laser works by using laser light to painlessly evaporate excess gum tissue. Using various wavelengths of targeted light, Dr. Roper can:
Perform gingivectomies
Treat gingival hyperplasia
Perform crown lengthening
Recover dental implants
Treat areas of inflammation
Perform biopsies
Prepare gum tissue for periodontal treatment
It is Dr. Roper's commitment to using only the best laser dentistry technology, like the Diode laser, digital X-Rays, and the DIAGNOdent, that keep his practice in the forefront of dental care.
Diode laser treatment is also incredibly affordable. Visit our Financing section for more information on payment plans.
Dr. Roper offers affordable Diode laser technology to guests in Campbell River, Courtenay, Comox Valley, Vancouver Island, Nanaimo and British Columbia.
Contact
Roper Aesthetic Dentistry to find out more about our advanced dentistry treatments and to schedule your free
smile evaluation.

Roper Aesthetic Dentistry
Changing Lives One Smile at a Time
201-2276 S. Island Hwy.
Campbell River, BC, Canada V9W 1C3
Fax: (250)923-9365
Practice Areas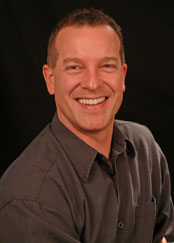 Meet Dr. Roper
Changing Lives One Smile at a Time.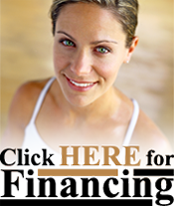 Welcome to Roper Aesthetic Dentistry website, please upgrade your Flash Plugin and enable JavaScript.