Family Dentistry
Serving Vancouver Island, British Columbia
Digital X-Rays
Our family dentistry at Roper Aesthetic Dentistry, we use digital X-Ray technology to offer our British Columbia guests the best decay defense possible.
Our experienced dental team prefers this advanced X-Ray technology to traditional X-rays primarily because it offers you a better, more accurate way to track your tooth and gum health. Not only do they allow your information to be tracked and evaluated with extreme precision, they are extremely user-friendly. Progressive dental practices that are dedicated to sophisticated technology choose digital X-Rays.
Benefits of Digital X-Rays
More accurate diagnoses
Faster process
Safer X-Ray system
More comfortable
Drastically reduced X-Ray exposure
Enhanced images capable of catching details ignored by traditional X-Ray photography
Large, guest-friendly images that Dr. Roper can use to help you understand the problem and suggested treatment
Instant viewing ability!
During your digital X-Ray process, Dr. Roper will use a small sensor to "read" a certain angle inside your mouth while targeted X-Rays travel through the teeth and are captured by the sensor. The sensors transmit the images into a computer, recording extreme detail for precise cavity detection.
Digital X-Rays help Dr. Roper and his family dentistry team diagnose a variety of dental problems, from cavities to injured teeth and gums to neuromuscular dentistry problems. Digital X-Rays also help Dr. Roper identify smile problems and design custom smile makeovers with state-of-the-art procedures like porcelain crowns , tooth bonding, porcelain veneers, Zoom Advanced Whitening, and Invisalign invisible aligners.
View photos of Roper Aesthetic Dentistry guests in our Smile Gallery, and read about guest experiences in our Testimonials section.
Learn more about digital X-Rays and other technological advancements used in our British Columbia dental office. Visit our Smile Gallery and call or E-Mail Dr. Roper for your free full mouth makeover evaluation.

Roper Aesthetic Dentistry
Changing Lives One Smile at a Time
201-2276 S. Island Hwy.
Campbell River, BC, Canada V9W 1C3
Fax: (250)923-9365
Practice Areas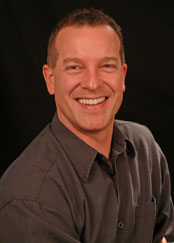 Meet Dr. Roper
Changing Lives One Smile at a Time.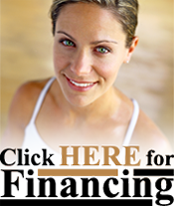 Welcome to Roper Aesthetic Dentistry website, please upgrade your Flash Plugin and enable JavaScript.